Nike and Az Alkmaar of the Netherlands have announced a new partnership under which the Alkmaar, the world's leading sports brand, will provide the club's first team and youth teams with a full training kit from the 2020-21 season, the contract runs until the summer of 2025. From the beginning of the new season, the club's traditional colors will be designed in Nike's new game training equipment to carry forward. In addition, Nike will offer a full range of fans products for the club's supporters to wear with pride. "We are very proud to bring the world's largest sports brand to the club, " said Robert Eenhoorn, the club's general manager. Nike is a globally influential, reliable quality and innovative sports brand, which is very much in line with the core values of the club. We believe this partnership will help us grow in new markets and we look forward to the success of this partnership."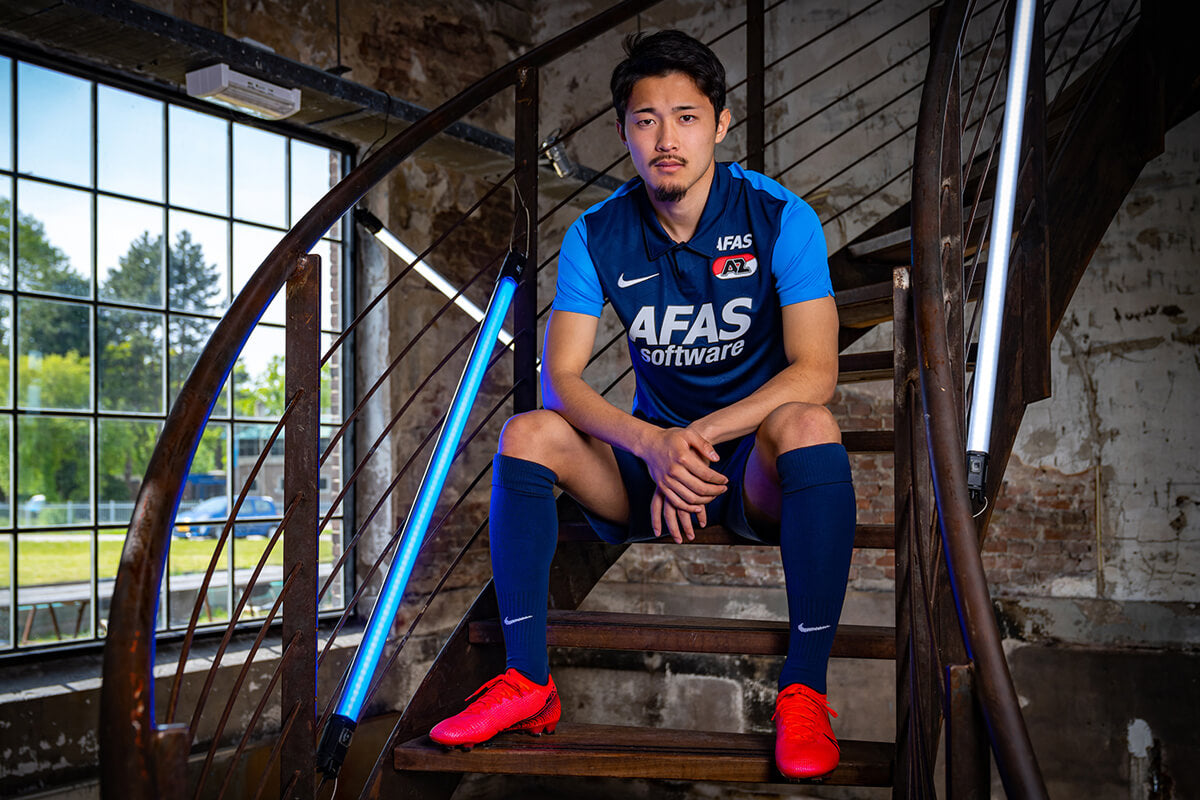 Marking the official opening of the partnership between the two sides, Nike provided the club with the new season away and the second away kit at the same time. The club's new season away kit consists of a dark blue main body with light blue sleeves, while the second away kit consists of a mint green main body with lightning yellow sleeves.
Michael Koster, the club's commercial director, added: "We are proud that Nike Sees Alkmaar Az as a window into grassroots football and leisure in the Netherlands. The club has a good relationship with amateur associations in the area and it is a good opportunity for the Nike brand to reach out to the target group."