Yesterday, Miami International secured a 4-0 victory over Toronto. Lionel Messi returned from his rest period but was substituted after just 37 minutes of play, and he even returned to the locker room before the end of the first half.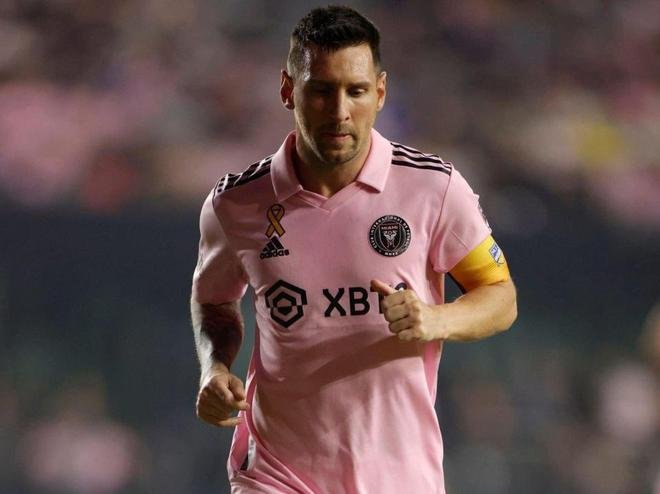 It was reported that Messi felt discomfort and had concerns about getting injured, which led to his early exit from the game. Head coach Martino also mentioned that it was necessary to substitute both Messi and Alba and that they would be examined as soon as possible.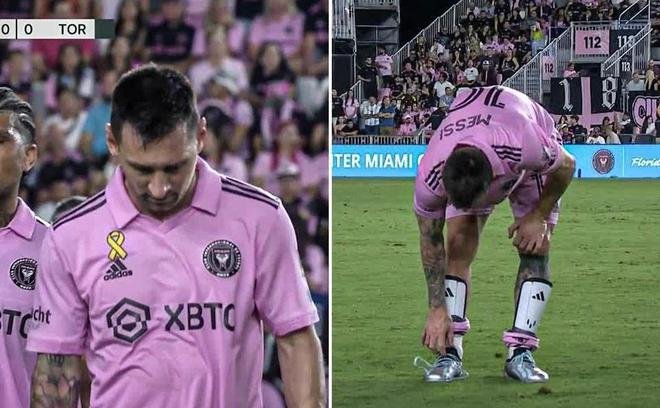 Now, according to Argentine media reports, Messi underwent an examination and found that his right leg muscles were not injured. It turned out to be a false alarm. Given that he is 36 years old, injuries are a significant concern for him.
On September 25th, Miami International will face Orlando City in Major League Soccer. Lionel Messi may not necessarily be in the lineup for that match as a precaution. However, it is expected that he will not miss the U.S. Open Cup final on September 28th, where he aims to win his second championship in his Miami career.